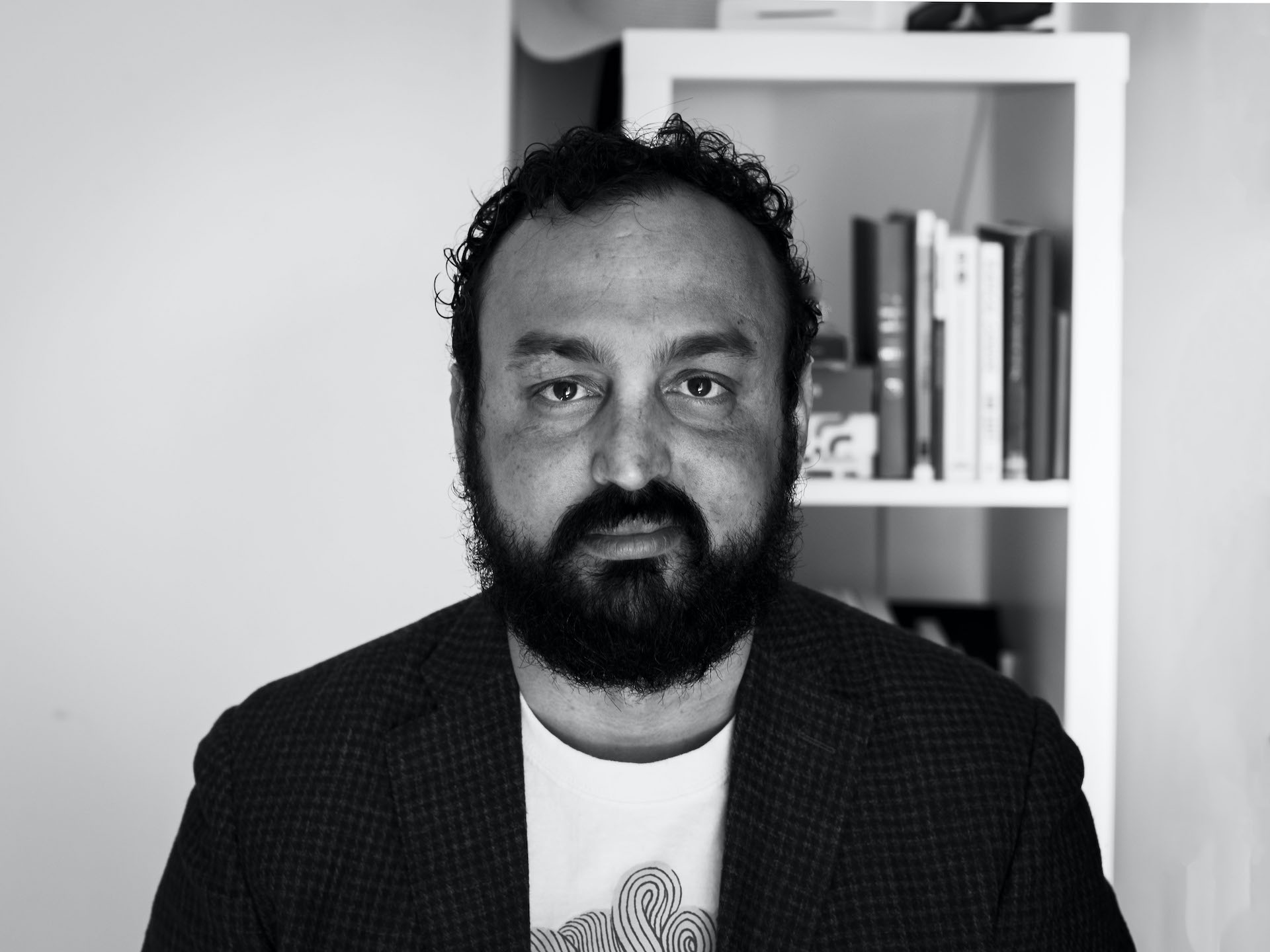 A photograph of Daniel Souza at his home in London
I am design nexialist. Learning new things and making connections across disciplines excites me. I consider myself an Information Architect and Design Researcher - the primary lenses I use to make things better.
My goal is to bring clarity and simplicity so teams can be creative and connected. I use simple language and information architecture to decode complexity.
Since 1998 I have been designing processes, services, digital experiences and organisations.
Currently, I work with executives and design leaders scaling design and research teams.